Here at Dr Sam Lynch we regularly bring you tools to help you work with a lot more ease and a little less struggle. We want you to be able to manage your goals, manage your marking, your research pipeline and even your grocery list all under one roof. Notion does just that, create custom workflows and access an array of formats in just minutes. It's work life simplified.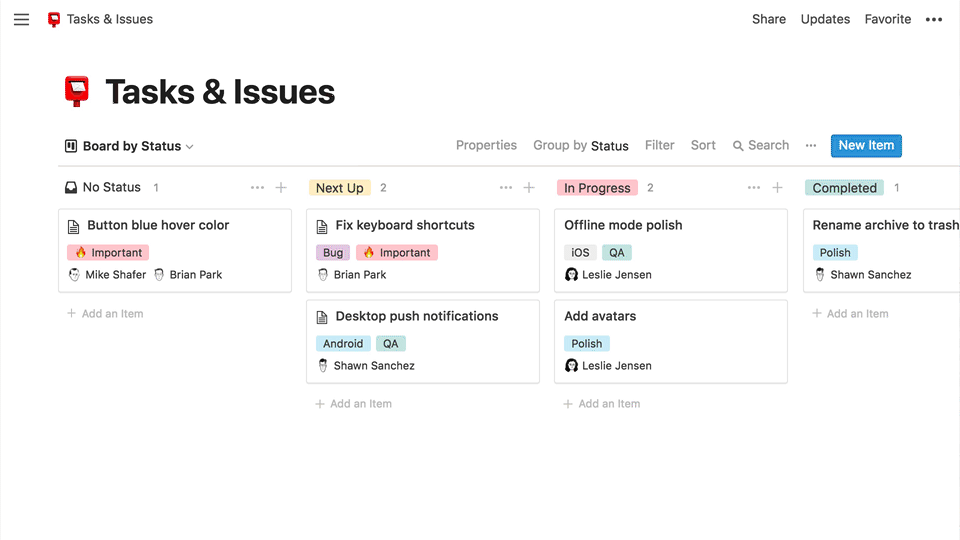 Get on top of your work and your goals
Starting anything new can cause hesitation and it's always a question of, is it worth the investment of my time and energy? But what if that tool could save you countless hours behind the scenes and help you feel in control of your professional workflow? There are so many tools out there too! It's hard to choose between them and then when you do use them you have to switch between them. What if the majority of the information you need to work well was captured in a single platform? That is why we want to share our secret to getting things done with you. Say hello to Notion.
​
Get planning for your goals! Notion makes planning and goal setting easy and organised. Notion makes it easy to track the bigger picture of your career so you can check in and make progress with your day. If you use a planner or other organisation tool - imagine having a dashboard to start your day where everything you need is on one screen.
​
The best part? You don't even have to have a template set up. Notion and it's community have created hundreds of templates to get you started for just about anything. Whether it's managing your thesis, your class schedule or tracking your supervisions there is a template to suit you.
You can even explore WorkSmarter* on Notion using our custom templates that you'll get for free when you subscribe to our newsletter.
Workflow built around you.
Make achieving your goals part of your everyday
We talk regularly about strong foundations. Building in systems and processes behind the scenes can help you take those ideas and tasks out of brain and get them in front of your eyes. Remove, overwhelm by creating custom structures that are designed around your life and work. If you hate using planner templates or spreadsheets because they don't have the functionality that you need then dive into Notion.
Working as a business owner, side-hustler, freelancer, academic or contractor ?
Notion can help you manage work with ease. Keep a log of obs you have delivered and add links to your resources. Track marking and share information with your team. Keep on top of contacts with your very own database and managing invoicing so you get paid on time and avoid letting tasks slip through the cracks. Create dashboards to collate and organise information about your working environment.
​
Why keep it a secret. I'm all about demystifying academia. When you subscribe to Notion using my link, I get an affiliate commission and that enables me to bring more content and tools that you love.
​
​
​
​
​